Resources for Your Next Project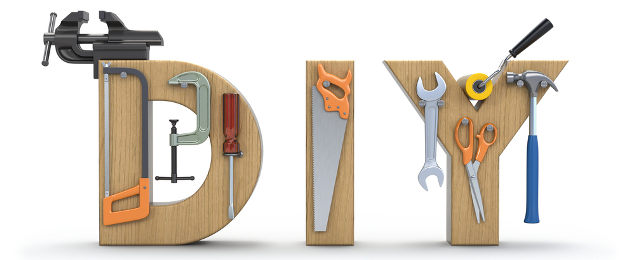 Whether your a contractor or a do-it-yourselfer, CT Rental Center's Equipment Division has everything you need to get the job done. If you are unsure of what equipment you need, we can help by walking you through the options that we feel would best fit your project.
Our website is set up in a user-friendly way that will help you easily find what you are looking for. If you are simply looking to browse through all of our equipment, you can visit our Products Page. If you are looking for something specific, just type it into the search bar on the top of this page and you'll find all relating products. Once you find what you're looking for, click "Add to Project List" and when you're done, you'll have a clear list of equipment to review before renting!
We know that Do-It-Yourself Projects can be difficult without the right information and a little guidance. Below we've provides you with a few resources that will help you to figure out the best plan of action for your next project.
Contractor and Do-It-Yourselfers
Industry-leading lawn care & gardening advice. Indoor & outdoor lawn and garden products and services. Great tips on gardening, yard care, landscaping, as well as industry-leading brands such as Miracle-Gro, Ortho, Round Up, and more!
Essex Silver Line is the manufacture of the World's Finest Floor Sanders. Each Silver-Line machine is hand built and tested by skilled New England craftsmen in the USA to assure quality and performance. For more information about Essex Silver Line equipment, Contact us today.
DoItYourself.com is the leading independent home improvement and home repair website. It has been repeatedly honored among the "Best on the Web", and was named "One of the Top 50 sites in the World" by Time Magazine. CT Rental Equipment wants our customers to have all the resources they need for their next project and highly recommends visiting DoItYourself.com for ideas, inspiration, and step-by-step guidance.
Hometime features step-by-step information to home improvement, remodeling, and repair. Projects include decks, kitchen and bathroom remodeling, landscaping, gardening, plumbing, electrical, flooring, home workshop, and more.
Professional Associations